Pay Day Deals!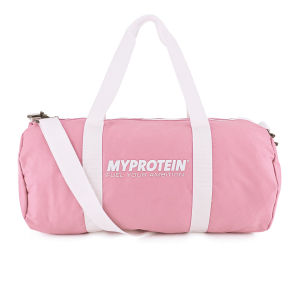 30% off Neapolitan flavours ~ Impact Whey Protein and Impact Whey Isolate
Code: 'NEOPOLITAN'
Code 'ZEROBARS'
Mystery Gift ~ When you spend £10 or more
Code: 'MYSTERYGIFT'
Code: 'AMERICAN'
There's also up to 50% off on the MyProtein.com Clothing range – no code required. Whoever you are, whatever your training and nutritional goals I'm pretty sure there's a deal here to help you out! Happy Shopping! Don't forget to use the MyProtein.com  links in this post or the shop now banner on HappilyAnnie.com! 
LIKE ~ SHARE ~ SUBSCRIBE